West Islip Opticians is your full-service eye doctor in West Islip, NY. Committed to superior client care, we offer everything you need for ideal eye health. With an experienced staff and industry-leading products, we deliver top-quality service and selection. Our clients enjoy peace of mind knowing their eye care is in expert hands.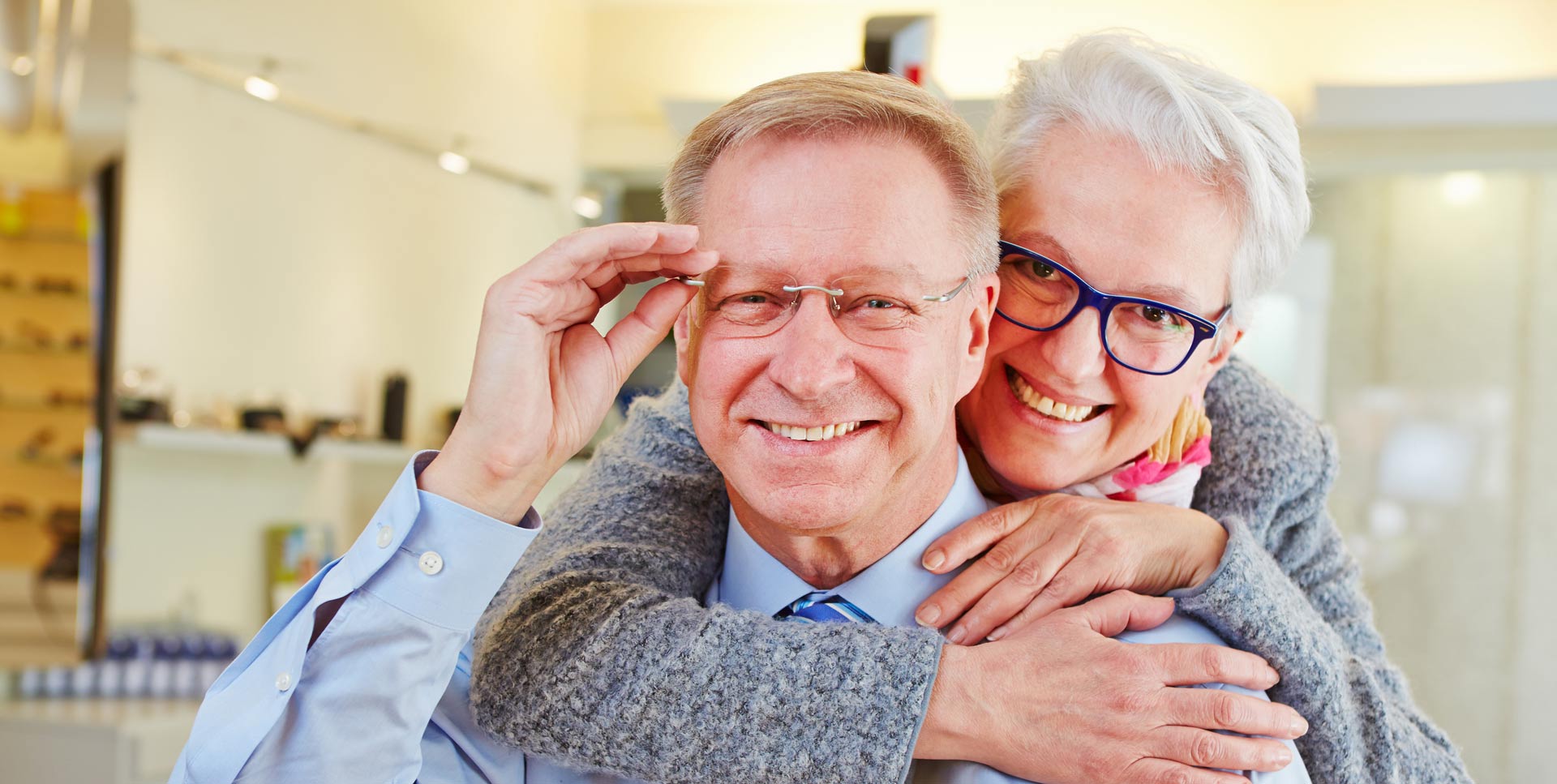 Quality Optometry Services in West Islip, NY
Eye care
Your eyes affect your overall health and well-being. It is essential to take excellent care of your vision. At West Islip Opticians, that's exactly what we do. Our professional staff offers optometry expertise to ensure optimal health for your eyes.
Eye exams
Regular eye exams are important to maintain proper care for your vision and eye health. We specialize in eye exams to reveal any issues of concern. We identify any problems, then partner with you to determine the ideal solutions for you.
Vision therapy
Using industry-leading techniques, our team provides vision therapy to improve your eyesight. Don't continue to squint and strain. We will help you with blurry vision and other problems to strengthen your vision, so you can see clearly.
Contact lenses
Do you prefer lenses to frames? We specialize in contact lenses in West Islip, NY. We offer top-quality lenses for convenient correction of your vision. Hard and soft lenses are available for a wide range of prescriptions.
Prescription glasses
We offer eyeglasses in West Islip, NY for every application. Our selection includes no-glare lenses, sports eyewear, new progressive no-line digital lenses, name-brand eyewear and a wide selection of frames.
Prescription sunglasses
Enhance your enjoyment of the outdoors with sunglasses crafted for your personal prescription. Why squint in the sun or strain your eyes when you don't have to? We offer a wide variety of styles to suit every taste. Regular sunglasses are also available.
Brands
West Islip Opticians proudly offers quality leading brands and designer selections. Our top brands include: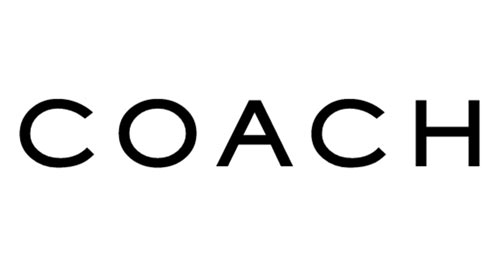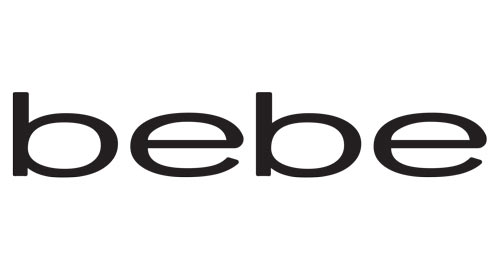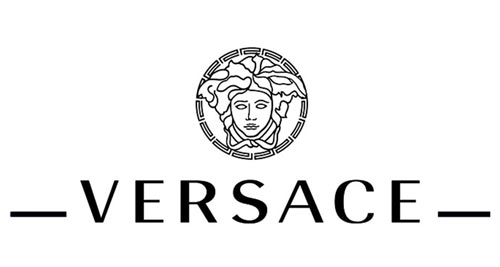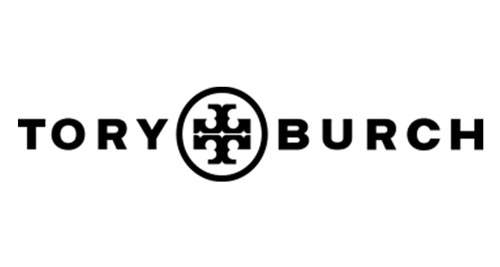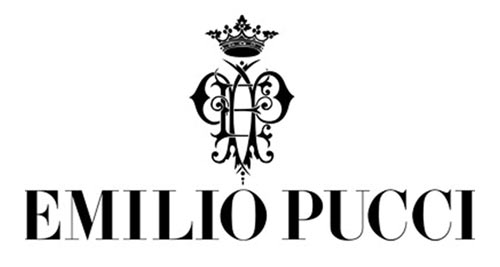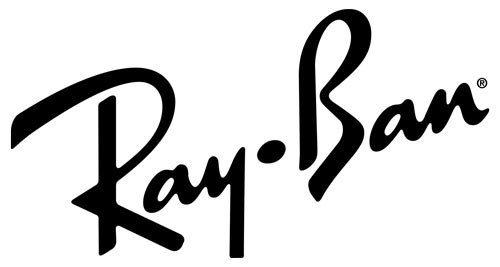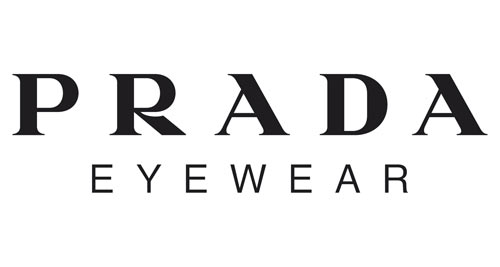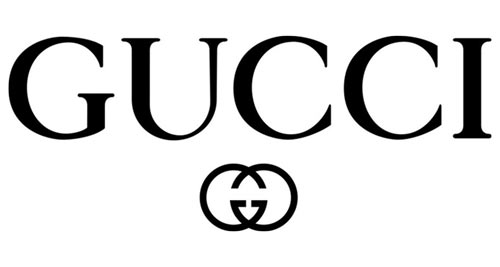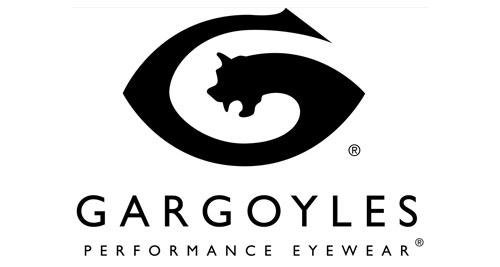 Look Your Best
We take the time to listen to all your questions and give you the personal service that you deserve. Contact us at 631-422-7103 today for all your vision needs.